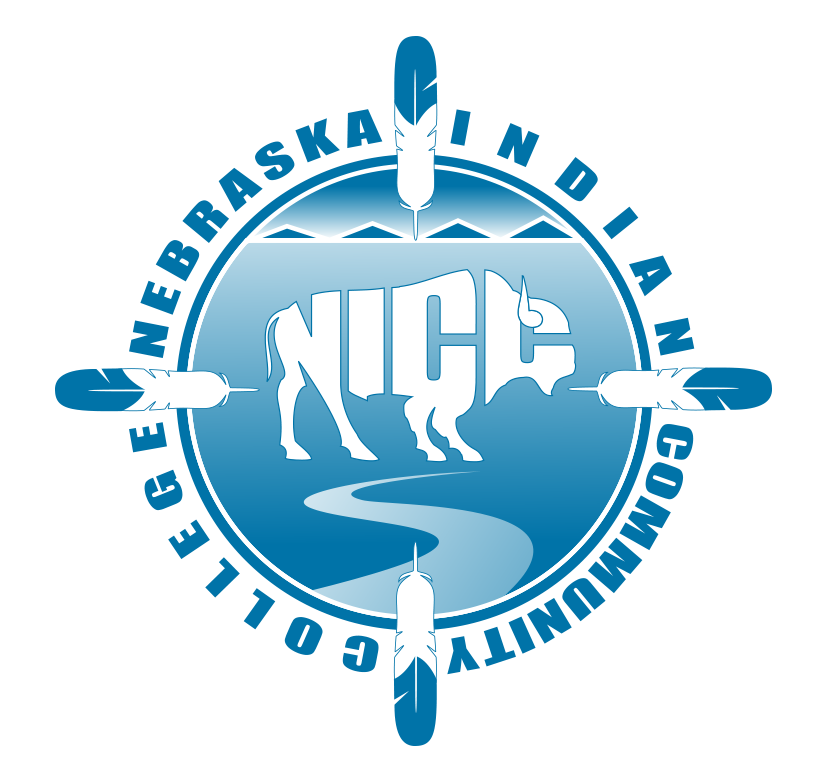 August 1, 2017
Nebraska Indian Community College, in a partnership with the Shakopee Mdewakanton Sioux Community (SMSC) in Minnesota and three other tribal colleges combined efforts to develop...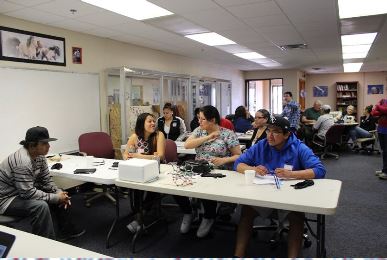 April 7, 2017 | By NICC
NICC Sioux City Campus hosted a Chemistry Workshop presented by Dr. Rick Wang, University of South Dakota, on Friday, April 7, 2017. Dr. Wang had...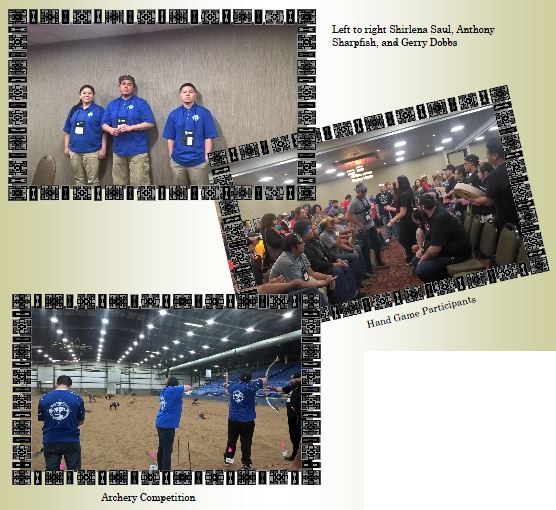 March 20, 2017
Hey, fellow students here at NICC, my names Anthony Sharpfish and this is my freshman year here at NICC. So last month was the AIHEC...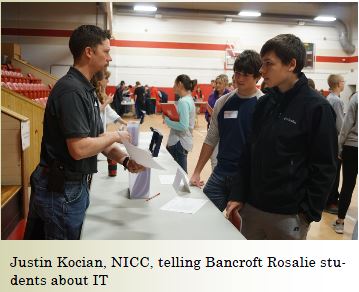 February 7, 2017
The 9th and 10th grade students from Pender Public Schools and Bancroft-Rosalie Public School participated in Connecting the Dots: A Career Exploration Day on February...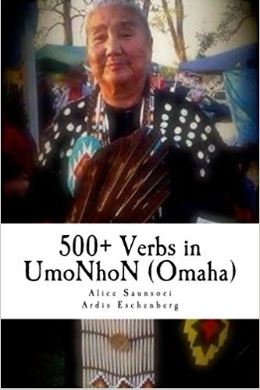 December 1, 2016
A new publication is in print for learning and preserving the UmoNhoN language. Alice MoNshinhoNthiN Saunsoci, fluent elder and language instructor at NICC for numerous...