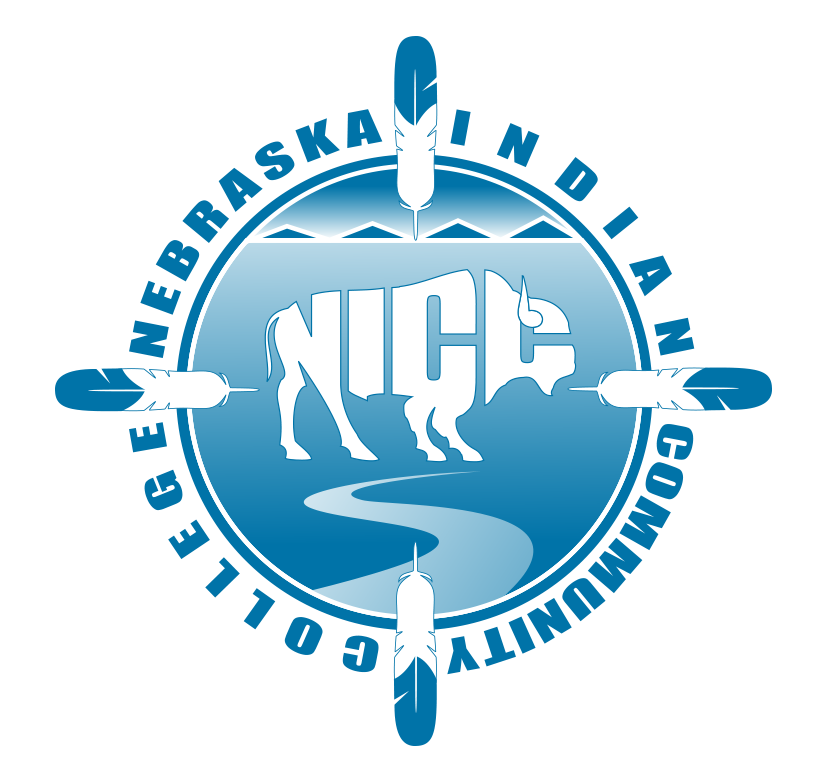 March 8, 2015
The students in the Introduction to Psychology Class at the Nebraska Indian Community College were successful in petitioning the authors of their text book for...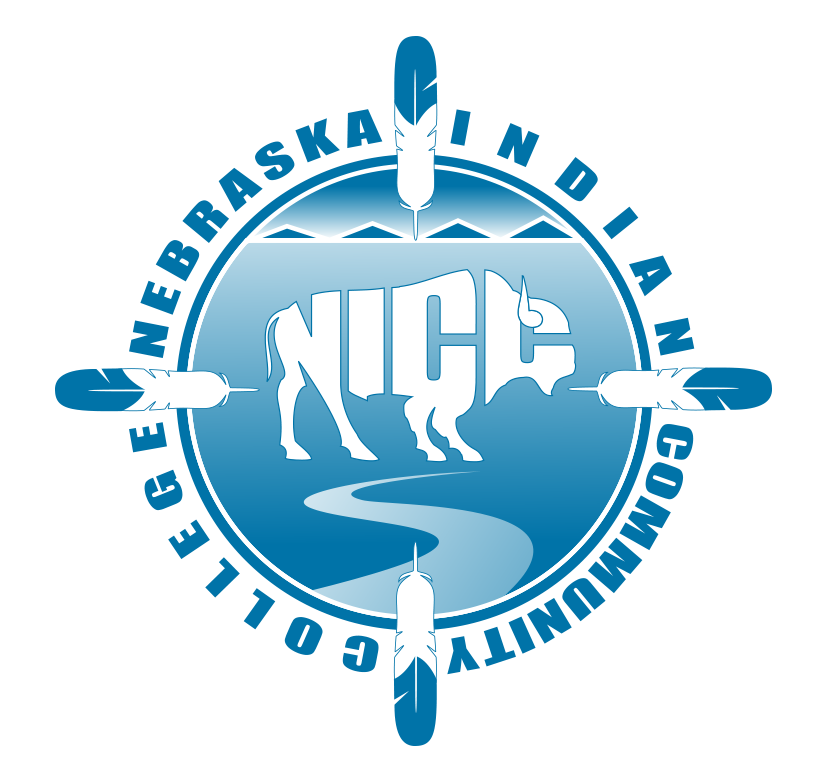 January 30, 2015
A new website developed by the University of Nebraska in collaboration with the Nebraska State College System and Nebraska Community College Association provides students in...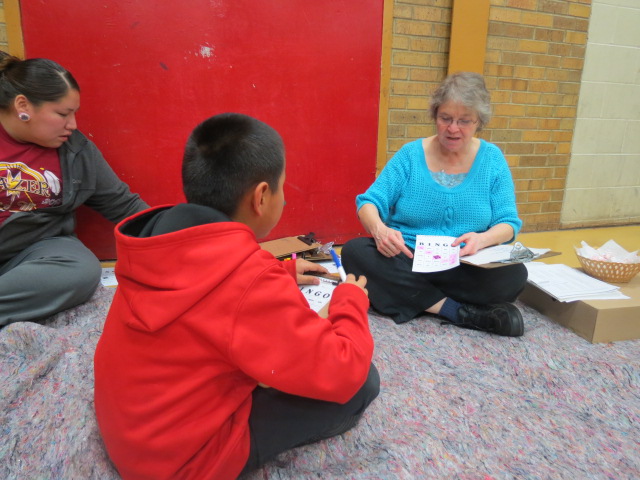 January 19, 2015
Wow! Omaha Nation Public School was warmed up on January 14th with games and activities. There were many things to do and try that night...

December 10, 2014
On Tuesday, November 25th Nebraska Indian Community College students, faculty and staff attended a screening of the film Sober Indian, Dangerous Indian directed by John...