Welcome to the Nebraska Indian Community College!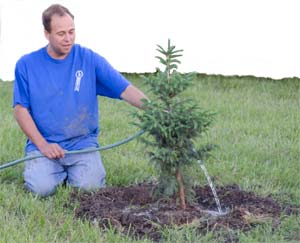 For the past 40 years, the Nebraska Indian Community College has been and remains dedicated to planting the seeds of knowledge through unique and culturally relevant educational experiences. These experiences are geared toward all Umonhon(Omaha), Isanti (Santee Dakota), and other learners attending classes at one of our three campuses. NICC is open to all who are willing to enhance and improve their lives.
In order to create a more perfect setting for learning, we are actively pursuing new and improved educational facilities. Further, the college has recently received excellent marks, with the next site visit scheduled in seven years. The college is dedicated to bringing state-of-the-art facilities and programs to our learners, and it is our intention to encourage students to take advantage of a quality, culturally-based education.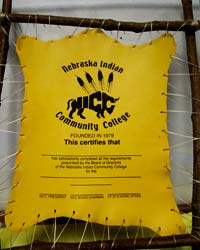 Our aim is to provide you with a quality learning experience and to equip you with the skills and knowledge that you will need in the profession of your choice. We invite you to become a part of our learning community. We welcome learners, visitors, and especially family members of present and past students. I would like to personally invite you to learn about us so that we can learn about you to better serve you to prepare for your aspirations, hopes, and dreams. Our campuses are constantly sponsoring programs, activities, and events in the community – thus showing our enthusiastic spirit of reaching out and making out environment a better place to work, communicate, play, learn, and live.
Please look around our website and keep in touch by visiting our locations. Feel free to contact anyone at the college for any of your needs; we will do our best at meeting your wishes. I urge you to also contact us if you are having an issue or if you have an idea about how we can help to serve you better. We look forward to learning with you and to making your educational experience a truly enlightening process.