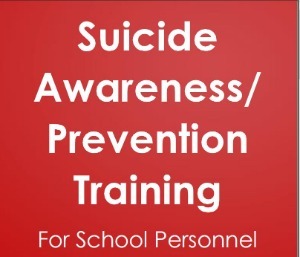 August 16, 2021
This free online interactive training is designed for faculty and staff at all levels within schools. It introduces concepts that will help you understand what to do if a student is contemplating suicide, and how to ensure your school can appropriately respond to a suicide using postvention measures....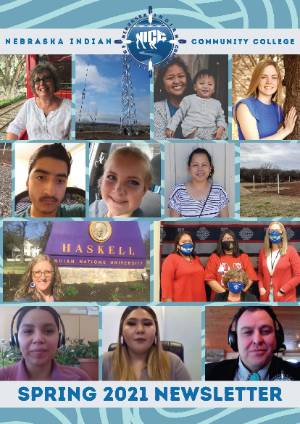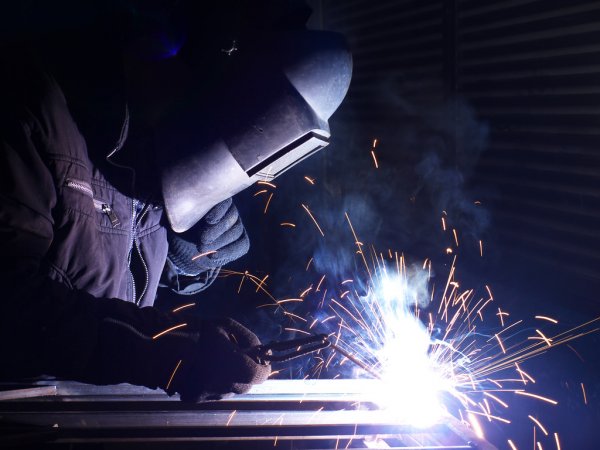 July 12, 2021
NICC's Workforce Development Director, Kim Olsen has been busy with a multitude of projects.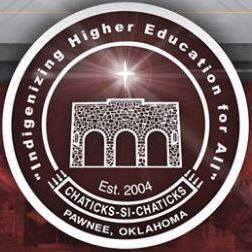 November 18, 2020
Nebraska Indian Community College and Pawnee Nation College (PNC) have been collaborating for a while now. Can you tell us more about how this relationship came to be?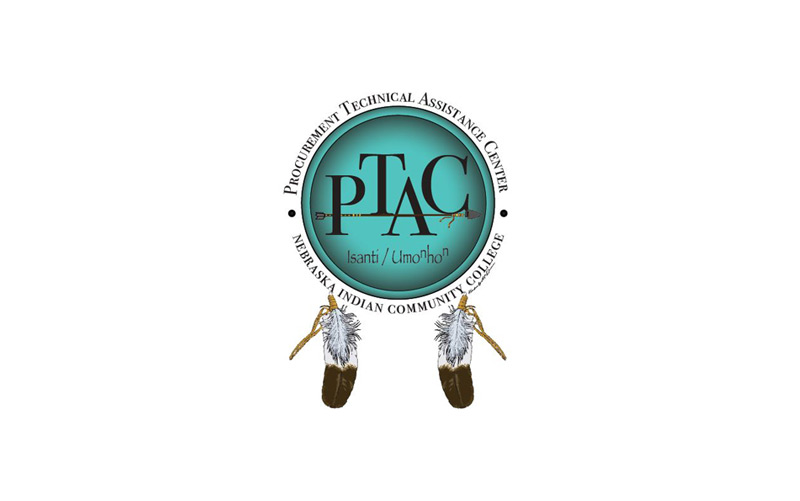 August 10, 2020
PTAC Program Comes to NICC