History of the College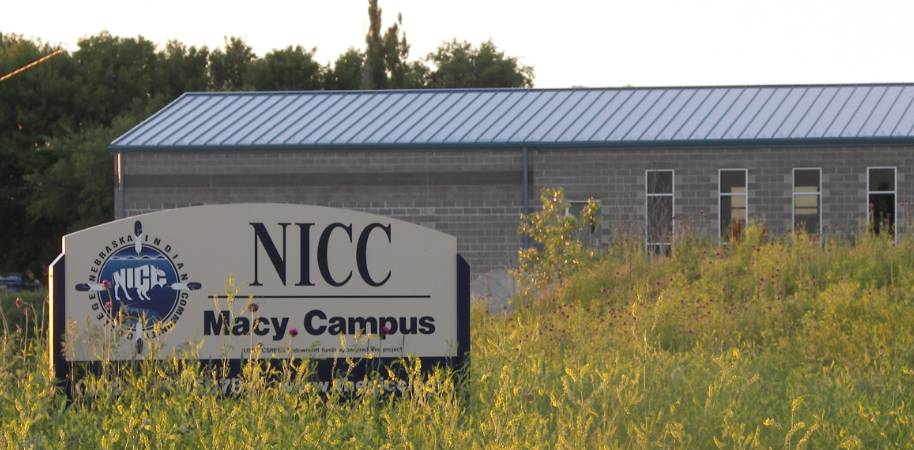 The Nebraska Indian Community College was founded in 1973 as the American Indian Satellite Community College under a grant from the Fund for the Improvement of Post-Secondary Education. The grant was administered through Northeast Technical Community College in Norfolk, Nebraska, to provide post-secondary education on the Omaha, Santee Dakota, and the Winnebago reservations.

The American Indian Satellite Community College established classrooms and administrative offices in communities on each reservation, with the central office located in Winnebago. In 1979, the schools of the American Indian Higher Education Consortium, of which the Nebraska Indian Community College is a member, succeeded in persuading Congress to pass and fund Public Law 95-471, the Tribally Controlled Community College Act. Nebraska Indian Community College and other tribally controlled community colleges thus became eligible for direct funding from the federal government. With this newly available financial resource, the institution established itself as a fully independent two-year college. NICC was granted a charter by the governments of each of the Nebraska Indian tribes.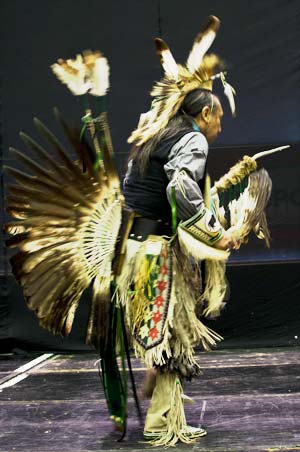 In serving its clientele, Nebraska Indian Community College has had a substantial impact by making a variety of cultural, educational, and social resources available in isolated and economically underdeveloped areas. The college libraries at each campus are developing collections of resources important to the history and culture of each tribe, and the nation.
In June of 1981, the North Central Association of Colleges and Schools (NCA) approved the college for initial accreditation at the associate degree granting level. The institution was granted a charter by each of the three Nebraska Indian Tribes. A Board of Trustees comprised of three members from each tribe was appointed by the individual Tribal Councils to govern the college. To reflect its independent status, the Board renamed the institution the Nebraska Indian Community College. In 1986, initial accreditation was granted. In 1994, NICC was designated by federal legislation as a land grant institution. The NCA dissolved in 2014, and accreditation then transferred under the Higher Learning Commission (HLC) under which accreditation remains.
Today, NICC serves the Omaha Tribe of Nebraska, at the Macy Campus, and the Santee Dakota Nation, at the Santee Campus, and maintains a campus site in downtown South Sioux City, Nebraska. In 2020, NICC also began collaborating with Pawnee Nation College in Pawnee, Oklahoma while they work towards their own accreditation.
---