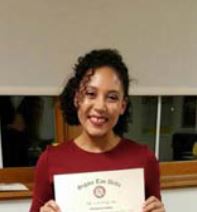 "NICC was a great place to start my journey in higher education, because it was such a close-knit community of people I was already familiar with from the tribe."
Christina Coffman (Isanti) - NICC Early Childhood Education Alumni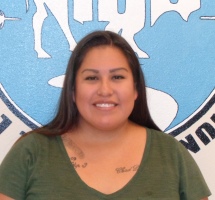 "This is the start of my journey. This is where I want to leave my imprint for the younger generation. This is where it all begins."
Ashley Blackbird - Business Administration major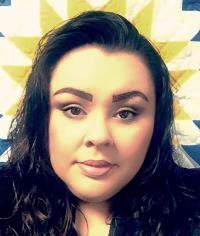 "[NICC] is a family-oriented environment. I also get to learn my [Isanti] culture and [Dakota] language. That is something I can't learn at any non-tribal college... I love the staff and the teachers. NICC has given me my foundation to build upon."
Donna Pike (Isanti) - Human Services/Counseling major
COLLEGE FACTS
NICC is focused on preserving and revitalizing the cultures of the Omaha and Santee people and providing access to a quality higher education.
4
Locations of NICC:
Macy, Santee, South Sioux City, Nebraska and Pawnee Nation College, Oklahoma.
5:1
Student to Faculty Ratio
1973
NICC was established in 1973